Large numbers of people have to live under the threat of anaphylactic shock – caused by an extreme allergic reaction – every day. However, the allergy treatments presented on the dbv-technologies.com/en/ internet site could just have the potential to offer a brighter future for allergy sufferers around the world.
Follow this link and find out how DBV-Technologies is producing a range of easy-to-use patches that could help both diagnose and treat a variety of common allergies.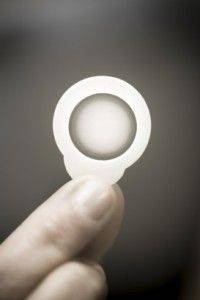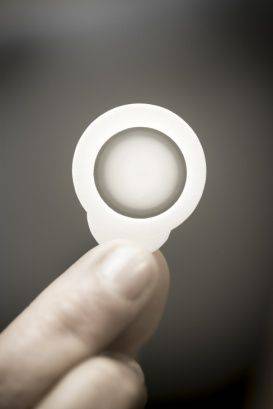 The company's brainchild is the Viaskin® patch (see below). It may look simple, and in its concept it is, but the technology behind it is anything but. It features an electrostatic backing which is used in conjunction with an electrospray at the manufacturing stage. This special spray produces electrically-charged droplets (antigens) which are attracted to the electrically conductive backing of the patch. This procedure ensures the even spread of antigens over the patch and eliminates wastage. The Viaskin® patch is being developed in peanut, cows' milk and house dust mite form and aims to both treat and diagnose these allergies.